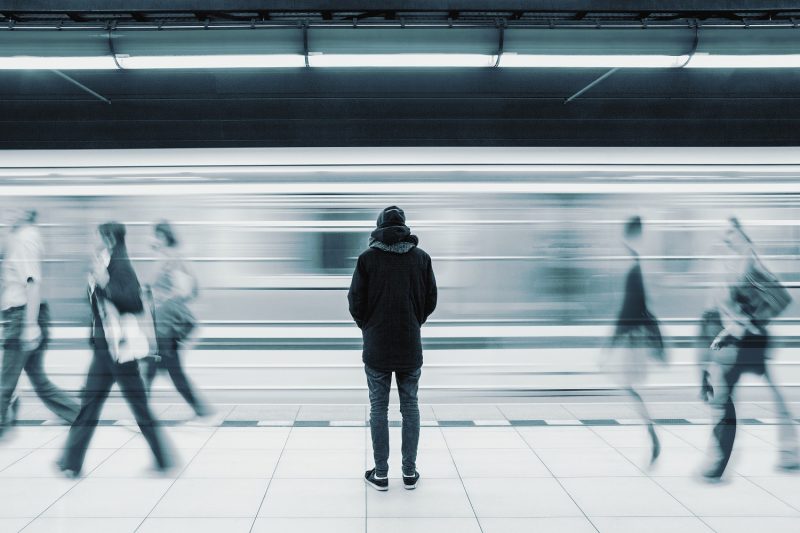 All the lonely people…the power of human connection in the customer experience
Even before we knew what a 'lockdown' was, people were talking about loneliness. In 2019, before the world was hit by the global pandemic, there were reports of a loneliness epidemic. In 2019, almost half of adults surveyed by YouGov reported feeling lonely at least a few times a month. And in the US, loneliness was declared a public health crisis. 
Loneliness affects people of all ages and is actually most prevalent among the young. The social distancing measures in response to the pandemic have made the situation worse: one-third of Brits reported feeling lonelier than usual since the start of the crisis. 
The pandemic has driven us deeper into our devices and away from public spaces. Not only have we seen less of our friends and family, we've also had fewer interactions with strangers. And this is playing havoc with our mental health. 
Humans are sociable beings. Even the introverts amongst us are hardwired for some form of connection. Social interactions nourish us, boosting our mood and strengthening our mental health. But it's not only our nearest and dearest who can provide us with these injections of social fuel. Recent studies show that even fleeting interactions in the world at large can increase our happiness and deepen our sense of belonging. 
Baristas and bus drivers play an important role in fighting the loneliness epidemic
Joe Keohane's new book 'The Power of Strangers: The Benefits of Connecting in a Suspicious World" explores 'why we don't talk to strangers, and the wonderful things that would happen if we did.' He cites one study showing that those who talked to their baristas while ordering coffee reported a stronger sense of belonging and an improved mood.
Published in 1996, Daniel Goleman's ground-breaking bestseller 'Emotional Intelligence', recently celebrated its 25th anniversary. The book begins with the author's personal recollection of a memorable encounter with a bus driver 20 years earlier (click below to listen to the audio clip). The affable driver's charm and enthusiasm spread a 'virus of good feeling that must have rippled through the city'. Just like Covid-19, emotions are contagious – and can be powerful if used in a positive way. What an empowering idea that our customer service employees can change the mood of an entire community!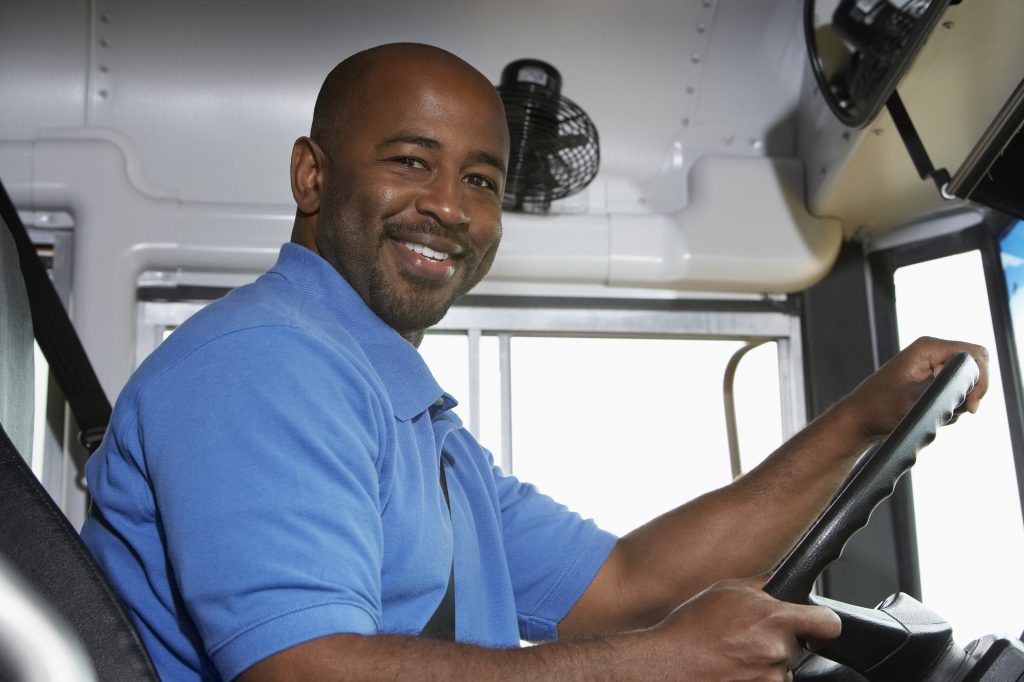 Don't prioritise efficiency over connection
But in the pursuit of convenience and efficiency, we seem to be placing less value on vital human-to-human exchanges. Many transactions and interactions now occur digitally: self-service checkouts, contactless payments, collection of purchases from Amazon Hub Lockers. 
But, as with so many things (brussels sprouts, push-ups and flossing – to name but a few), we don't always do what's good for us. And in the case of making small-talk with strangers most of us don't even know that this can be really good for us. 
Those working in customer service can really make a difference here. Through fleeting interactions with customers (usually 'strangers'), they aim to build meaningful relationships – day in, day out. These interactions can increase the employees' and the customers' immune-boosting endorphins – improving the nation's mental health in the process!
Keohane advises that we break the 'script of small talk for more authentic conversations.' Instead of 'How are you?' try a more specific question such as: 'How has your day been?' With practice you'll develop an openness and confidence that invites interaction: 'When you get into the habit of talking to people, people just start talking to you.'
Let's strike up a conversation today. Get in touch to chat about how we can support your customer-facing employees to build those Critical Connections.