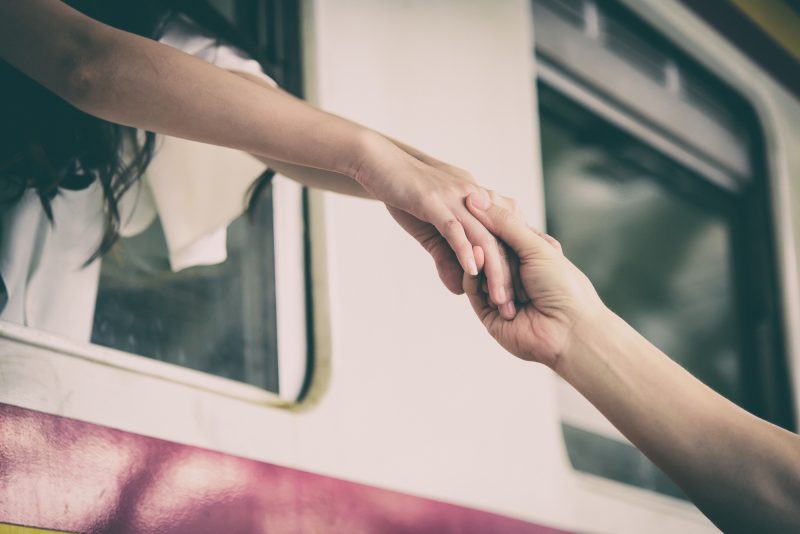 Are you vulnerable today? The role that vulnerability plays in the customer experience
"I define vulnerability as uncertainty, risk and emotional exposure." (Brené Brown)
As a customer you can often feel vulnerable. To fulfil our basic (and advanced) human needs, we're dependent on many products and services (e.g. food, travel, electricity etc.). And if our experience as a customer is stressful, we can feel emotionally exposed. Have you ever lost the plot when you've picked up the phone to customer services? 
Which is why employees on the customer-facing "front-line" are in a critical position. As the human embodiment of the brand, they need to react and respond to vulnerability, with empathy and understanding. It's a big responsibility, but it's also an incredibly empowering and rewarding role. 
When we think about a "vulnerable" customer, we might consider their physical or mental health. The number of us suffering is growing all the time:
22% of the UK population are disabled

2 million people have visual impairments

10 million people have hearing loss

1 in 4 of us will experience a mental health problem each year

5 million people have learning disabilities; 
The customer you're speaking to might have anxiety, OCD, depression or even suicidal thoughts. They might be autistic, have ADHD, dyslexia or a learning disability. Perhaps they've got dementia, Parkinson's or epilepsy. Or maybe they struggle to see, hear, speak or walk.
Perhaps it's just today that the customer is feeling vulnerable. Maybe they've had bad news, or they've got a lot on their plate. Perhaps they didn't get much sleep last night. Or quite possibly, it's just one of those days. Let's face it, we all have them.
Many of our vulnerabilities are hidden. So if you're dealing with customers, you never quite know what they might be up against. Which is why it's essential that customer-facing employees treat people with empathy, respect and without prejudice. 
And everything we've talked about above can also apply to our employees. They can be vulnerable too. So let's show consideration and compassion, and help everyone have a better day.