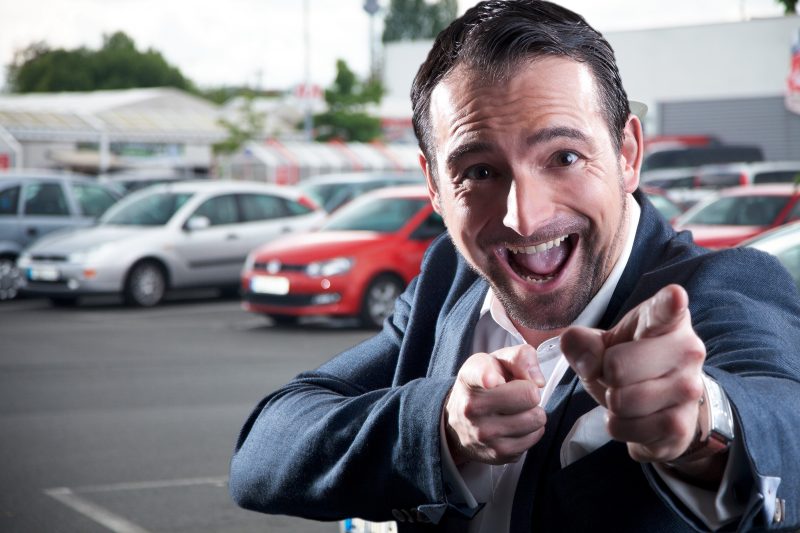 Are you selling me something? Cutting the cringe factor by focussing on 'value'
When you think of sales or selling, what's the first word that comes to mind?
Daniel Pink, author of To Sell is Human, surveyed a bunch of people to find out. And the emotional response was overwhelmingly negative. Words like 'pushy', 'smarmy', 'aggressive', 'ugh' and 'yuck' featured heavily. This is how sales can make us feel…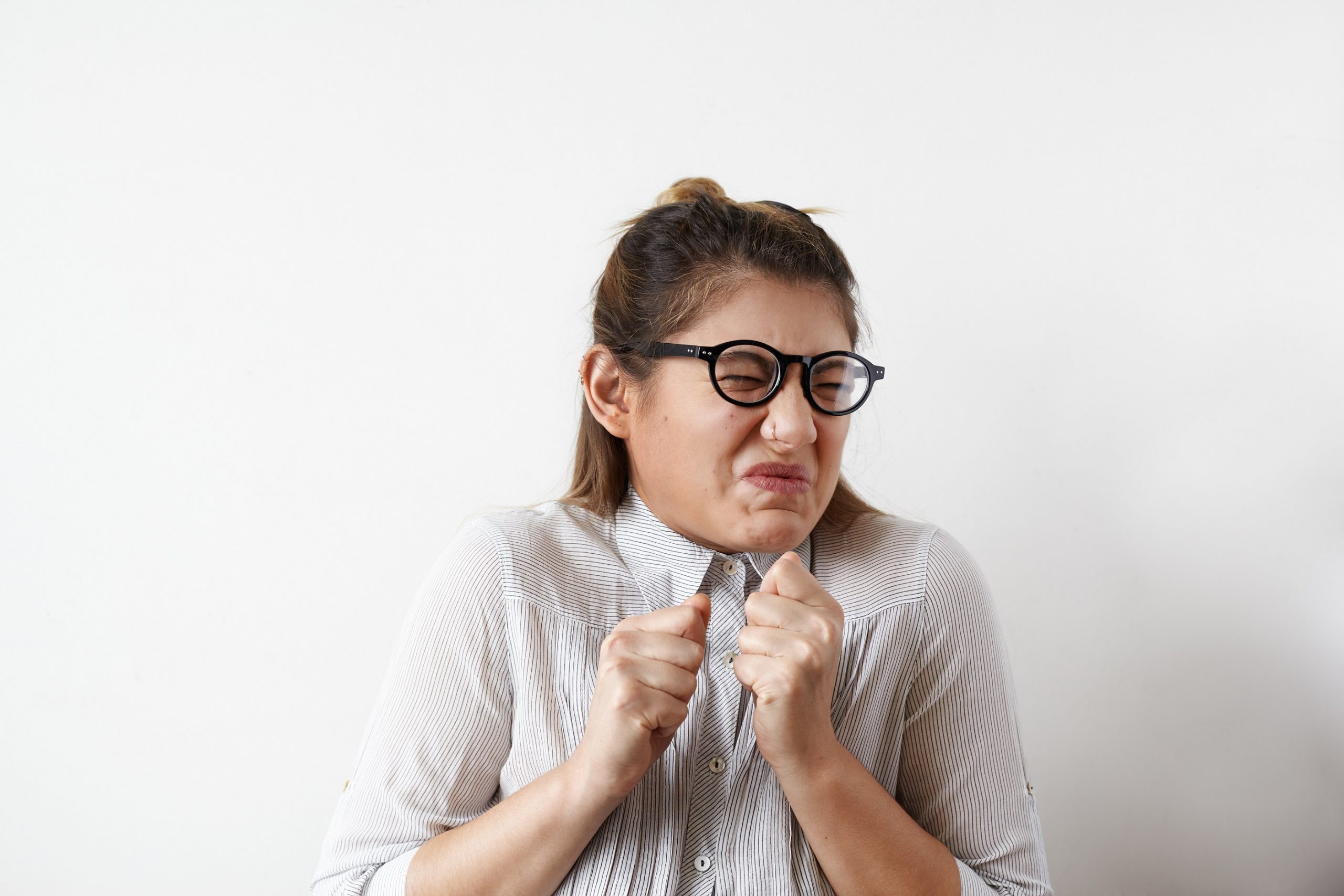 No surprises really. To be honest, sales has always made me feel slightly squeamish. For many business owners, the hardest bit is the selling bit. Typically you do what you do because you're good at it and passionate about it. But translating that into new business is tough. You might be super-confident about the quality of your products/services, but when it comes to 'putting yourself out there', quite frankly, it all just feels a bit embarrassing. Telling others about how great you are – well, that's just bragging isn't it?
But therein lies a huge misconception. Because selling today is not about bamboozling a prospective customer with a snazzy sales pitch. It's actually not about you (the seller) – it's about the customer. Selling is not even about what your product/service does – it's about what it does for your customer. Start thinking about WHY the customer is buying what you're selling, and the value that you can add.
And to illustrate a point, let me tell you how our sales training programme (The Human2Human Sales Experience) could add value to your organisation:
Our sales training programme will equip your employees with the skills and confidence to deliver a more valuable, effortless and emotional sales experience to your customers. This will lead to happier customers who come back for more and recommend you to their friends. The bottom line: you'll sell more, and you'll sell it in a way that's rewarding for employees and customers. 
If you like the sound of that, give us a call today and we'll have a chat. We'll listen to what you need and tell you how we can help you. We won't cringe – and neither will you 🙂