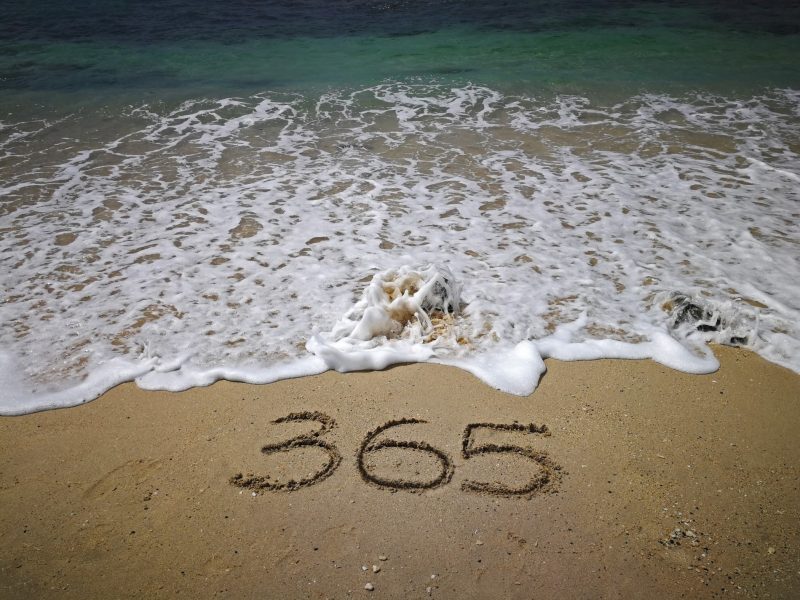 Making a habit of great interactions: A daily dose of inspiration for a better customer experience
We've been inspired by a recent conversation with Roy A. Barnes, Customer Experience guru from Blue Space Consulting. His book Customer Experience 365 shares 365 nuggets of wisdom for delivering better customer service; that's one for each day of the year. 
It's all about consistency, according to Barnes. You need to make it happen at every interaction, every single day: "Train the mind to react perfectly and instinctively to any situation that may occur."
We couldn't agree more. And to train our minds (and the minds of those we manage), we need to regularly reinforce the beliefs, actions and behaviours which will deliver the best experience to our customers and colleagues. Evidence shows that practising daily affirmations can transform your life (see our recent blog post on rewiring your brain). So let's take this approach to our workplace and make it standard practice here. 
Here are five of Barnes' top tips – one for each day of the week. We believe that each one is fundamental in building meaningful and empathetic connections: a truly UNDERSTOOD experience. Have a look below: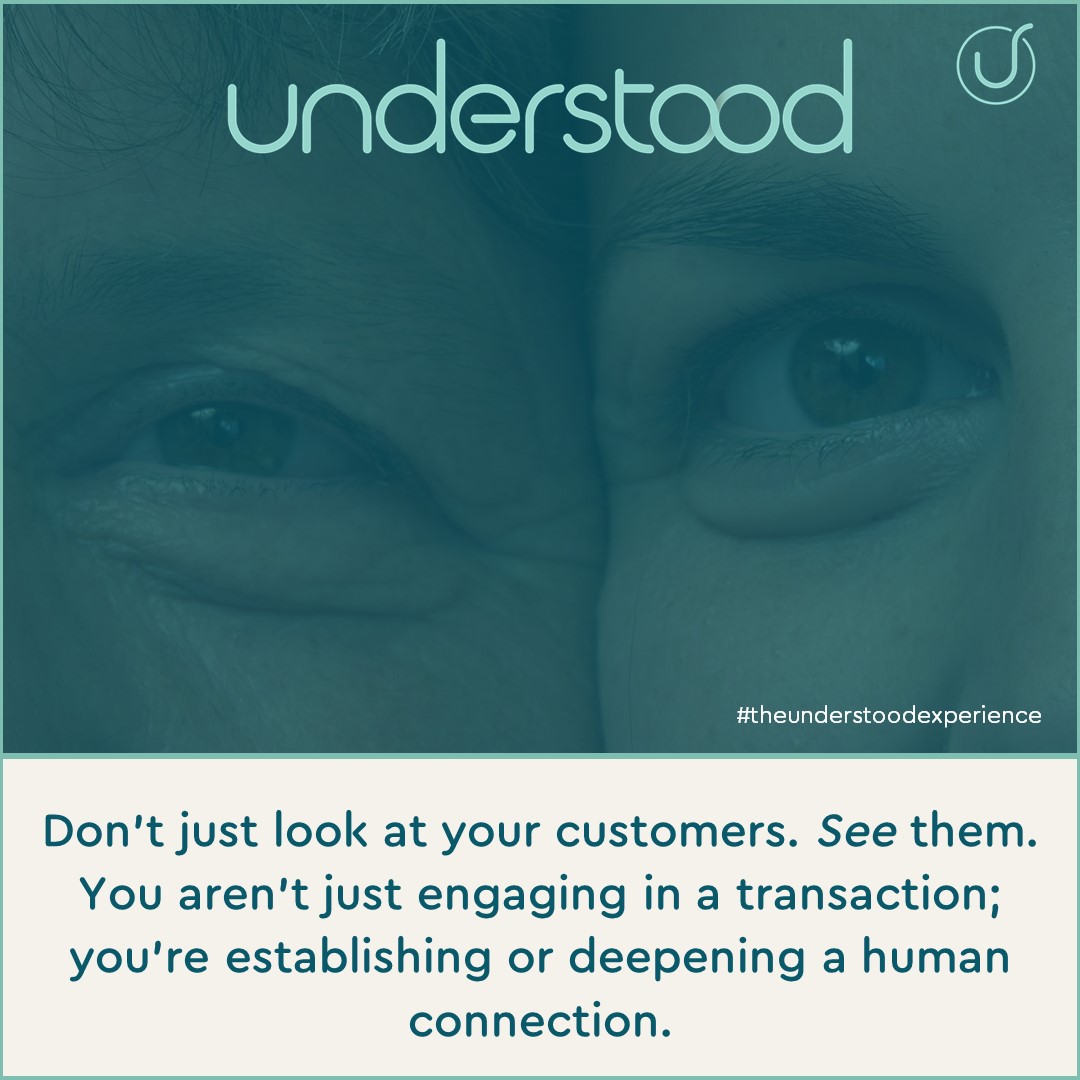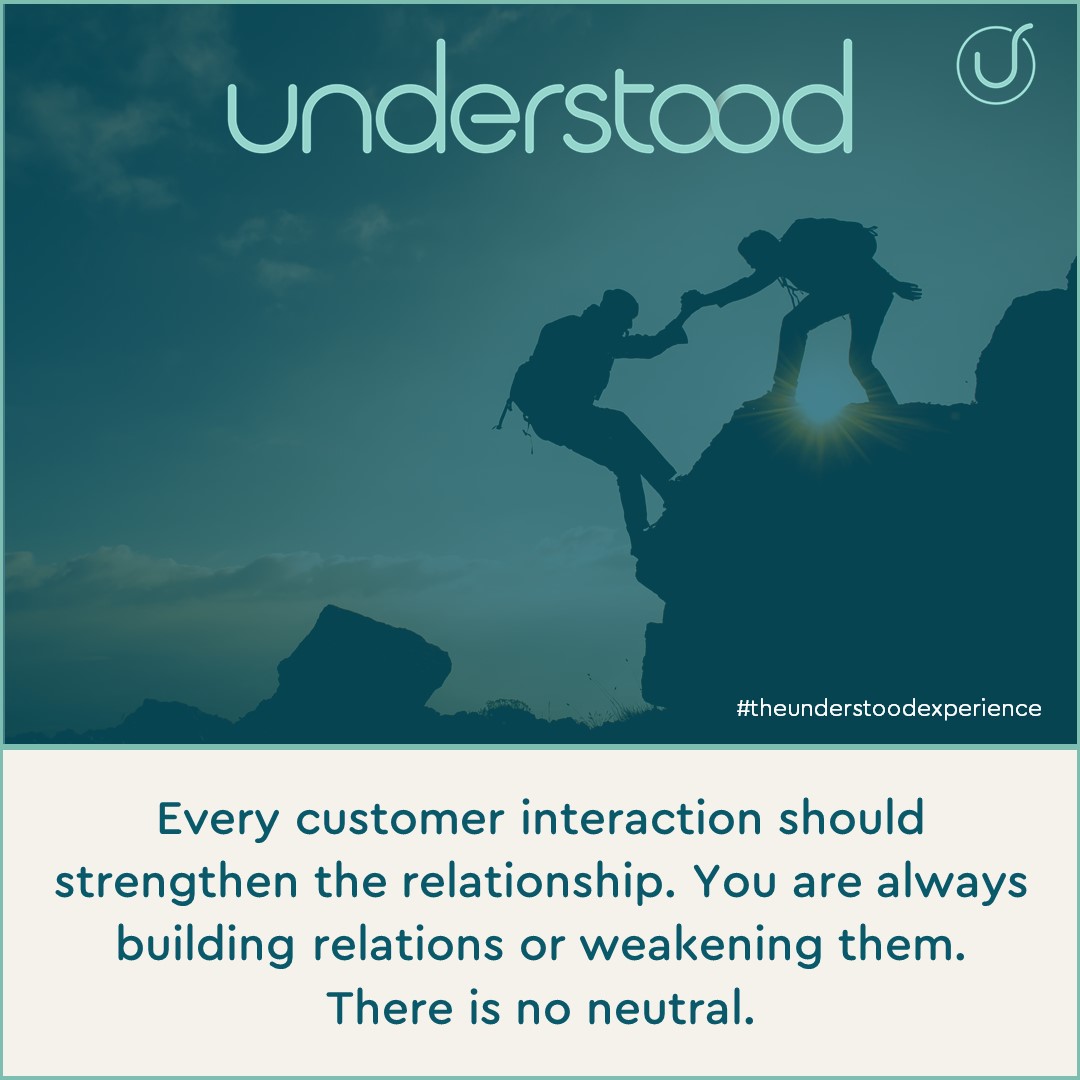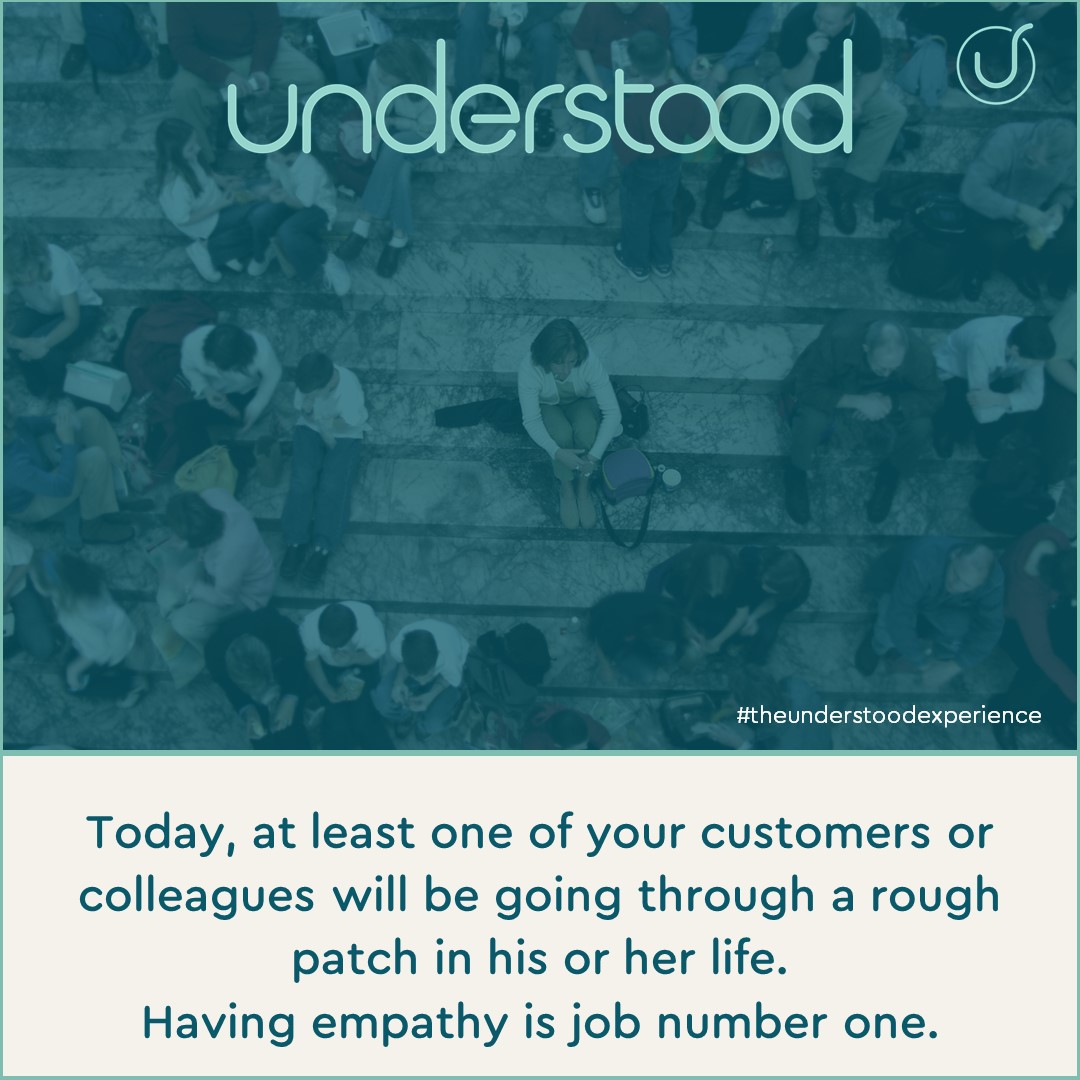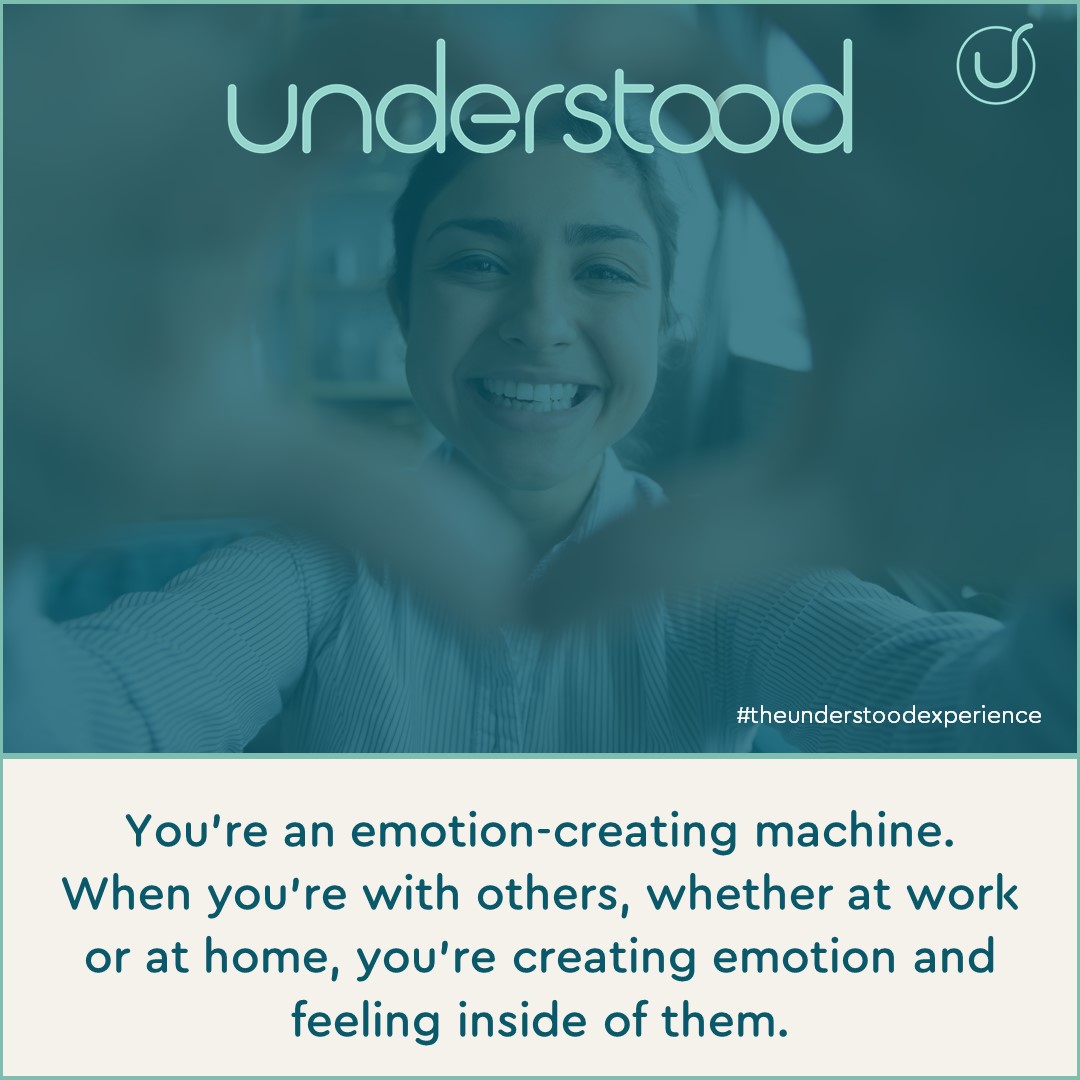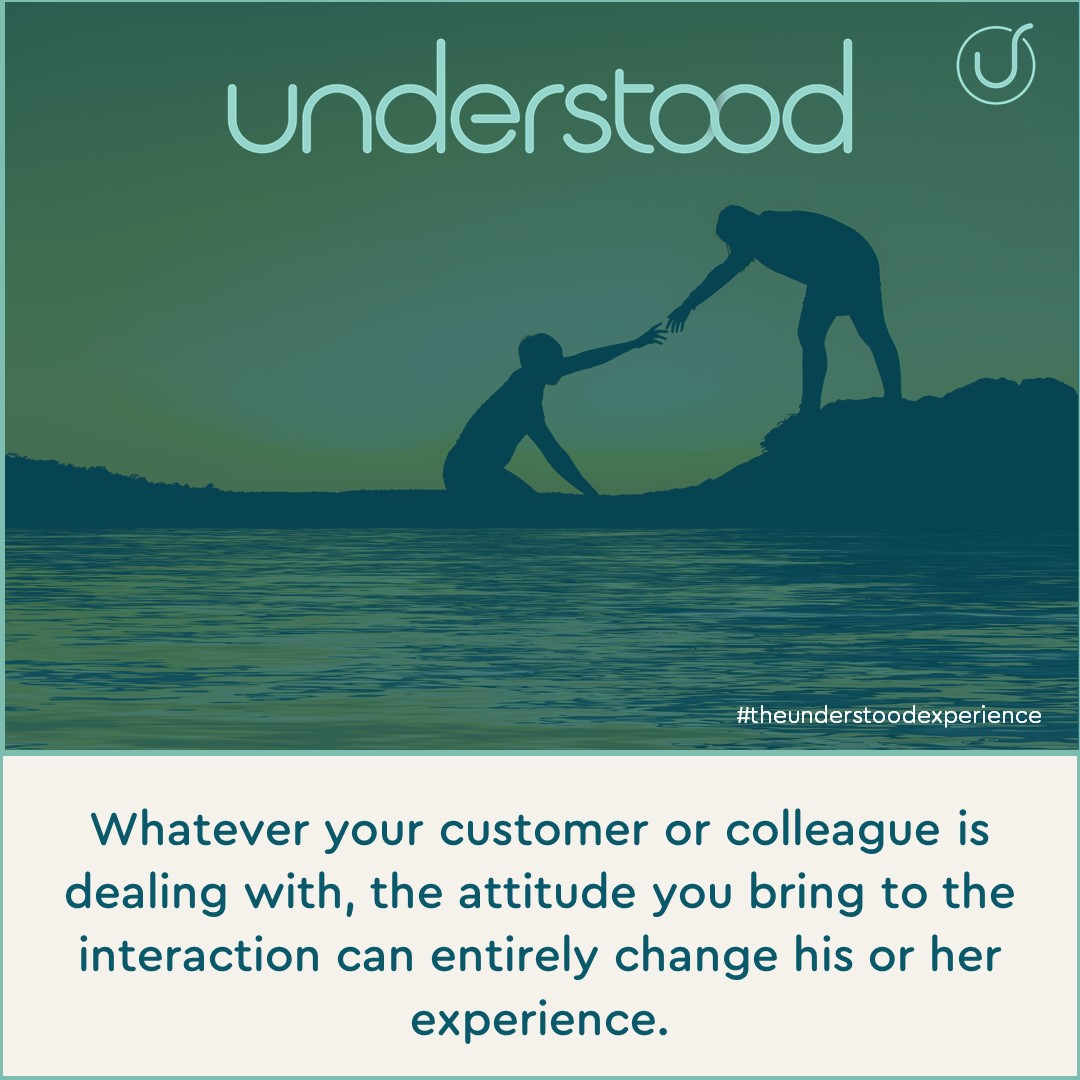 Would you like to provide your team with a daily dose of inspiration? Have a chat with us today and find out how we can help your employees deliver an "Understood" experience.