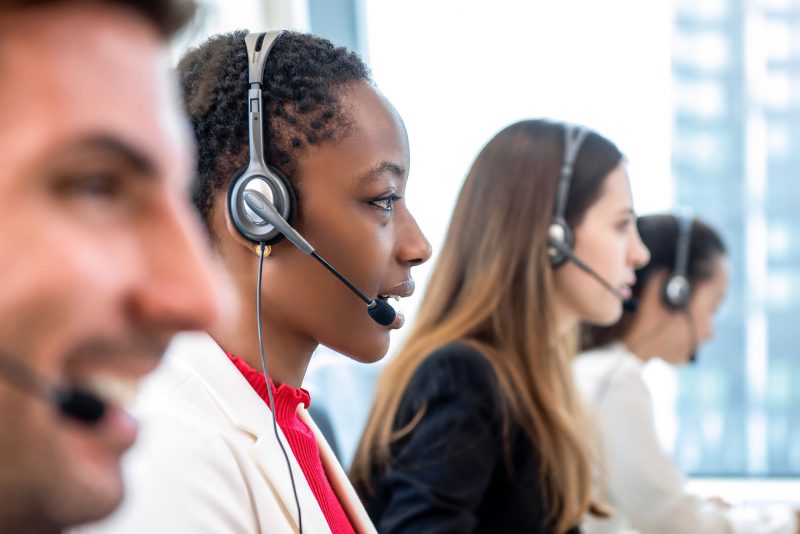 Six smart strategies for creating a customer-centric culture in your organisation
Customer-centricity is a buzzword. Companies often boast that they put the customer first; they insist that the customer is at the heart of every decision that they make. It's a bold claim for an organisation to make and would probably not stand up to the test if interrogated further. The day-to-day desire to get things done often means that a product and sales mindset triumphs over a customer one, and best intentions get forgotten.
At Understood we believe that embedding customer-centricity has to be done through your people. But how do we ensure that every employee (whether customer-facing or behind the scenes) "thinks customer" every step of the way? Here are some strategies to help you achieve success:
Create and promote company Values that reflect and inspire customer-obsessive thinking. Your people should be inhaling and exhaling those Values in every part of your workspace – with your customers and with each other.
Don't make assumptions that your people really understand your customer experience vision. Educate and inspire your employees to deliver the right customer experience through a tailor-made training programme.
Devise a clear communications strategy to ensure success. Get everybody within the business on-board. It won't work unless it's talked about top-down, bottom-up and sideways!
Give your training programme an identity through the creation of an internal brand, with a recognisable look and feel.
Create a network of customer champions: employees across your organisation who can spread and embed the word. People who are truly passionate about delivering exceptional service to both your external and internal customers.
Keep customer focus at the forefront through targeted communications and manager training. Provide buckets of ideas and resources for managers to use to continue to engage and educate their teams.
We'd love to help you to create a customer-centric culture in your organisation. Do get in touch and have a chat with us today.