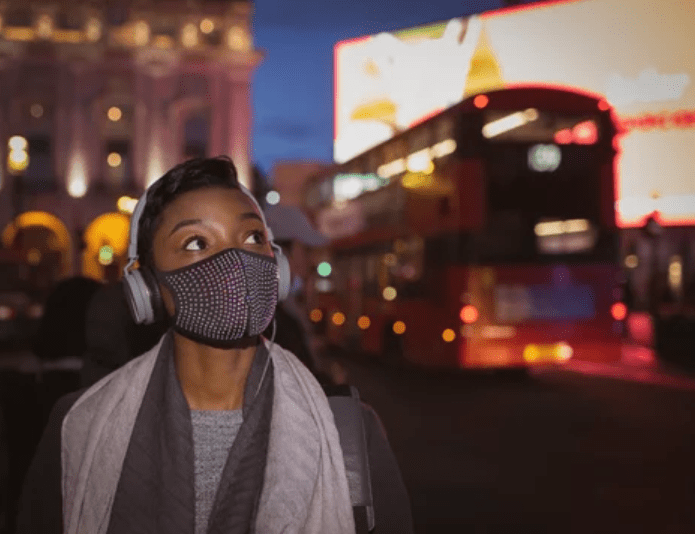 Getting back on board: seizing the opportunity to big up bus travel
During the first coronavirus lockdown last year, the government spent millions telling people not to use public transport. Understandably, people stayed home and stopped travelling on our buses and trains. 
Now, as we emerge from the restrictions brought about by Covid-19, how do we undo this message? How do we incentivise people to travel on public transport?  
The transport landscape has changed
It's not simply a question of encouraging previous customers to get back on board, it's understanding how people's needs and habits are evolving. So much has changed that impacts the transportation choices people are making:
Office-workers are returning to their desks, but many might not return five days a week. This impacts the

commuter market

and how office workers want to pay for bus travel

'Active' travel

is on the rise – more space is being given to cycle lanes and trials of e-scooters are being conducted in cities around Britain. If that means fewer cars, then that's brilliant news for buses (less congestion). But some of these cyclists and scooter riders will be former public transport users 

The car continues to dominate.

Usage has returned to pre-pandemic levels. And with the rapid growth of electric vehicles, car drivers can convince themselves they're doing the right thing by the environment too (although this might lower levels of pollution, congestion remains a problem)
The opportunities for bus operators
It's certainly not all bad news for bus travel – many signs suggest that now's an opportune time for operators. The proportion of bus traffic in the pandemic remained higher than rail. And bus operators have seen a steady return of customers, and expect another increase this month as schools and universities go back.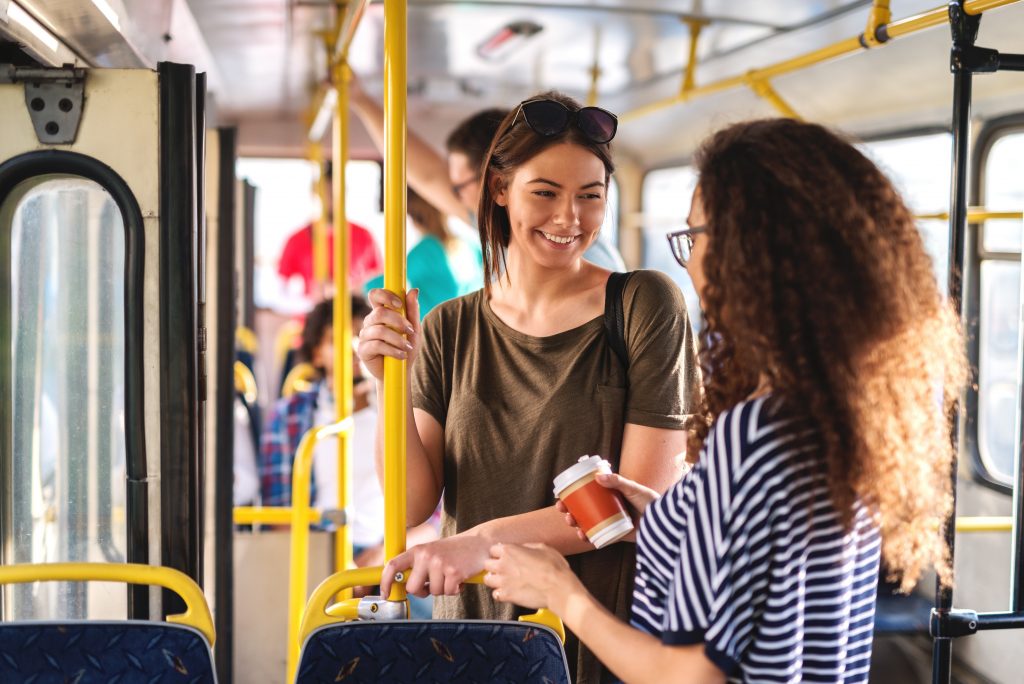 If any type of public transport is going to thrive in 2021 and beyond, it's going to be bus. Here are our recommendations:
1. Get curious about your customers (current and potential).
For operators, now's the time to carry out comprehensive customer research and identify key customer segments. What do existing and potential customers need from you? This will help you to explore potential markets for growth, e.g. the growing UK travel and leisure market provides a great opportunity to encourage bus travel as a cheaper and easier way of getting around.
2. Reshape your network to meet customer needs.
Bus operators have the advantage of being able to adapt services quickly in response to customers' needs. "If travel patterns have changed, a public transport network reliant on bus travel could theoretically be reshaped far more quickly – and cheaply – than rail could", says transport correspondent Gwyn Topham.
3. Champion your role in creating a fairer society.
A healthy bus infrastructure is a catalyst for social equality. The government's new £3bn transport strategy launches a 'bus revolution' – a critical part of their pledge to 'level up' society. Many key workers and low-income groups are reliant on buses for local journeys, and the government recognises that a lack of buses is a key issue for voters.
4. Be as GREEN as you can possibly be – and shout about it!
Green travel is the only travel of the future. We want the economy to recover, and for city centres to survive and thrive. But people need to get around in a way that tackles climate change. Although the pandemic has prompted a shift back to driving, this is a crucial window of opportunity to embrace cleaner alternatives. Bus operators should explore and exploit green vehicle technology – and be loud and proud about their green credentials.
5. Be as CLEAN as you can possibly be – and shout about it! 
Customers have always wanted clean buses. And with global viruses in the air, hygiene is even higher up their priority list. Expectations have changed from 'tidy' to 'sanitary'. A recent Transport Focus survey discovered that those who don't use the bus are sceptical about what cleaning measures are being taken. Make it clear that cleanliness is an obsession. And shout about it from the rooftops (of your sparkling double decker buses)!
6. Drive home the value of human connection.
Bus travel provides opportunities for social interactions: a smile from the driver, a brief exchange with another passenger. Read our recent blog post here to find out more. Your drivers can play a huge role. It doesn't sound like much, but studies show that 'weak-tie' interactions are critical for boosting mental health and combating loneliness, and in 2021 we need this more than ever.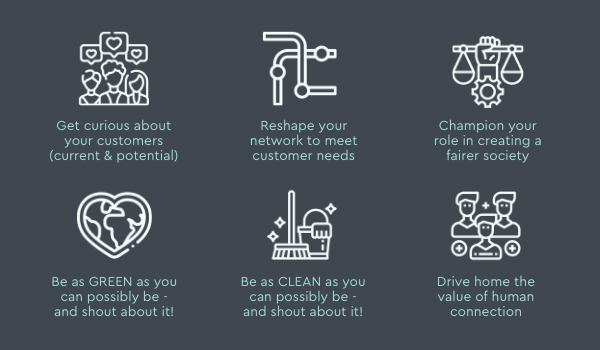 How & why we can help you
We have significant experience working in the transport sector – we've worked with bus operators from the inside. We understand your challenges and the competing priorities that hinder change
We can work with you and your teams to create pragmatic action plans, which take into account daily depot challenges, while still delivering meaningful impact for your colleagues and customers
Our top-notch training programmes (Driving Force CPC and Driving Force Influencer) will help your drivers and supervisors deliver an exceptional service to your customers (and to each other)
Get in touch today – we'd love to hear from you.