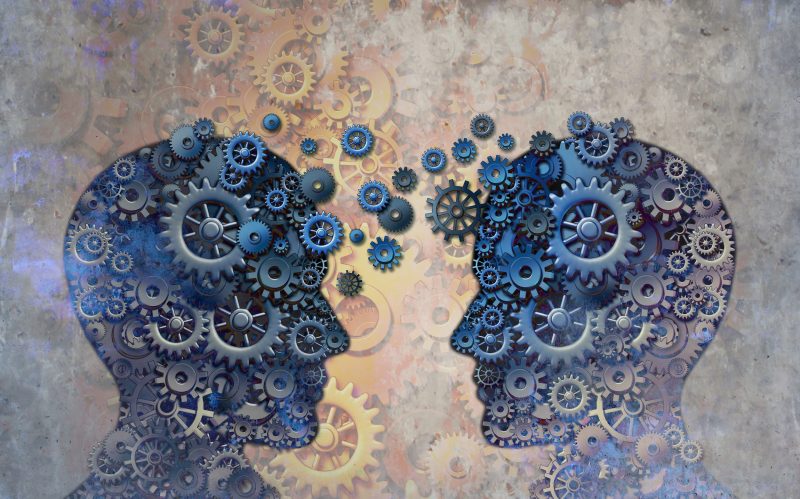 Make the learning stick with great training experiences
How do you create impactful learning experiences for adults?
For a learning designer embarking on the creation of any new training content, your aims are likely to be as follows:
To create material that is genuinely helpful to learners
To successfully share knowledge and/or skills…and…
For the knowledge/skills to be retained and then used to positive effect
The trouble is, despite hours of hard work and good intentions, learning designers and trainers don't always achieve those aims. And it can be incredibly disheartening when those efforts in learning design have gone to waste.
In Design for How People Learn, Julie Dirksen explains how to create materials that enable knowledge/skills acquisition and retention. She share key principles behind memory, learning and attention that help us to understand HOW to design effective learning content.
And we've summarised her key suggestions below. Have a look at these top tips to create great learning experiences for adults:
Understand your learners' needs. Take a pause to understand your learners. Ask yourself: How much do they know? What motivates them? Tailor your content to your learners' skill levels and motivations.

Think of it like marketing – the more personal the experience, the higher the satisfaction levels!  

Establish your learners' WHY. Behind most successful experiences there is a strong purpose or intention. Adult learners need to buy into the WHY behind the learning. Make the 'what's in it for you' explicit – so that your learners really want to be there.
Give your learners ownership. Empower your learners by allowing them to collaborate and 'co-create' their own learning experience. This can really boost engagement and support their aspirations as learners.
Chunk it up to make it memorable. Effective learning relies on how well information filters through our different memory levels – passing from short-term to long-term memory. For learning retention, concepts need to be committed to long-term memory. A great way of doing this is by breaking things into digestible chunks – whether it's breaking text into sections or courses into bite-sized modules.
Place learning in context. Match your teaching and course content to the tone and context of the situations in which the attendees will actually be required to use this knowledge. Show how the learning will be used in the real world, by integrating real-life workplace problems into learning activities.
Structure your lessons effectively. There are five key principles behind great lesson design:

Make lessons action-oriented, giving learners the chance to apply and practice new skills.

Aim for 'desirable difficulty', where lessons aren't too easy, to keep attendees motivated.  

Design your lessons to be interactive – the 'hands-on' approach is a much more engaging one.  

Think about how you can incorporate building good habits into your learning.  

Think about whether some of the knowledge you're imparting can be 'encoded' into the environment to prevent learners becoming overwhelmed. 

Evaluate. Evaluate. Evaluate. Make evaluation part of the planning process for lessons, and agree evaluation criteria at the start of the course – this way you can be sure you're teaching the concepts you're actually planning to test.
Don't forget feedback. Providing formal and informal feedback to learners throughout the course is important. Scheduling opportunities for peer to peer feedback and self-evaluation also boosts interactivity and engagement. And don't forget to ask for your own feedback  – a simple, anonymous survey for your students at the end of the course helps you see what's working, and raises areas for improvement.
At Understood, we understand how to create varied, absorbing and exciting training content that engages learners.
And we also offer help existing trainers (and wannabe trainers) to improve their learning design skills. Check out our Trainer Transformation Masterclass – this intensive course will build ability, confidence, and design and facilitation skills, helping your trainers to harness their strengths, and to reflect and learn from their practice.