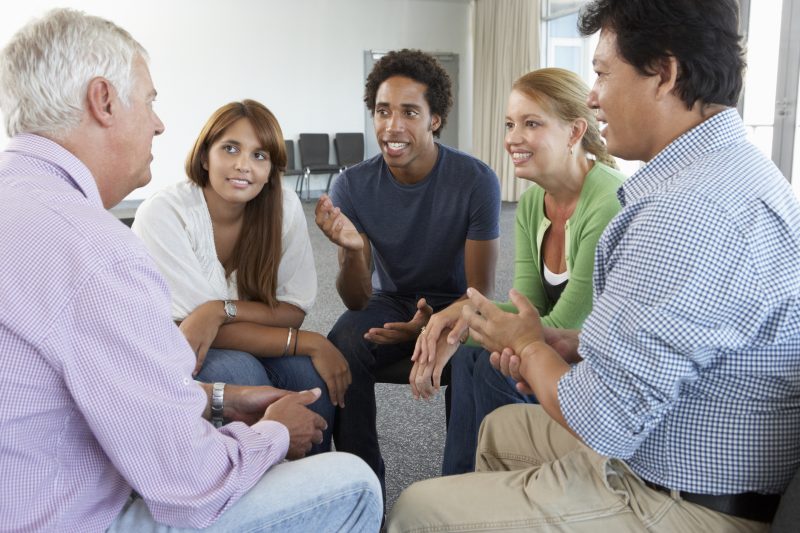 Ten training tips for creating a team of confident and capable in-house facilitators
By Carolyn Quainton in Training
We've just delivered an absolutely terrific training course to a group of in-house trainers at First Bus. What an intensely energetic and action-packed four days that was! You can read more about the course in our case study.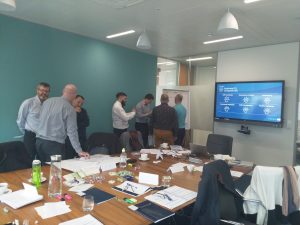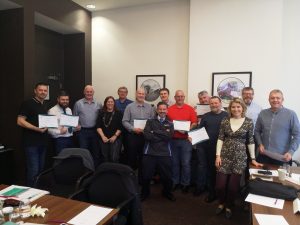 And because we're brimming with excitement and ideas, we thought we'd share ten top training techniques that we drew on during the four days:
We educated on emotional intelligence. To be a successful trainer or facilitator you need to have a high EQ. Our goal was to develop empathy, self-awareness and authenticity.
We encouraged self-reflection. Reflection is a key part of learning. We emphasised the need to take stock of our work and our performance and think about how we'd do things differently next time.
We fostered a love for learning. We're passionate about researching, reading and learning about the topics we specialise in. And we wanted the delegates to feel the same. We shared a whole host of resources in different formats (books, journals, podcasts, websites) to encourage further self-development.
We promoted self-evaluation through playback. Delegates captured each other in action on film. They found the playback excruciating, but also extremely enlightening!
We shared memorable models and clear concepts. We're not keen on bamboozling business models and muddling matrices for the sake of it! But they do have their uses. Our "Four Foundation Blocks of Facilitation", for example, is a simple and effective way of approaching the art of facilitation.
We introduced an element of surprise. We're not giving away too many secrets here, but let's just say that a special visitor to the training room raised a few eyebrows and made for a memorable session!
We made role-play as real as possible. With the support of our wonderful professional actor, Matt, our participants could practise real-life challenging conversations convincingly (and without cringing).
We injected pace, energy and interaction. We know that attention spans are not what they were. We also know that people often expect training to be desperately dull. So we kept it lively, pacy and fun!
We created ravishing resources. We're not fans of tatty training material. We developed a stunning set of slides and workbooks, professionally designed, produced and printed. Everything looked special because we wanted our delegates to feel special. (Sorry, that sounded cheesier than it was meant to).
We listened and we learnt. What could we do better next time? We got feedback from our customers (the delegates) and the people who paid us (HR / L&D). And we also reflected on our own performance. That's because we're also learning all the time.
"I found this course significantly helpful and relevant to my job. In particular, helping me to understand the difference in delivering a course and teaching someone to deliver a course. It was also helpful in providing communication techniques ranging from staff to management. The interview techniques section was also very useful." – Attendee.
"The interactive elements of this course were my favourite, both my interaction with others and watching other people.
I found I learned a lot through this." – Attendee.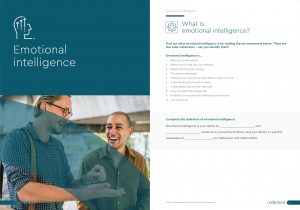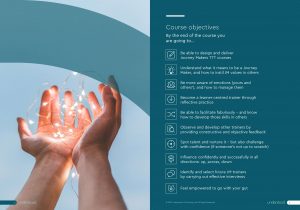 Would you like to create a team of top-notch trainers in your organisation? We'd love to chat to you about how we can help you to get your training to the next level.