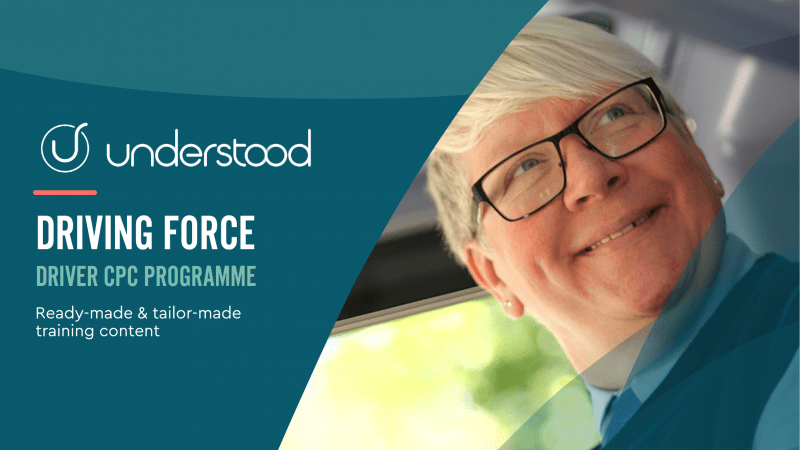 Valuing the driver. Valuing the organisation. Living your Values
This month we launched a 'A Valuable Force'. This seven-hour training course is part of our Driving Force CPC programme for bus drivers – a unique and engaging series of five driver CPC courses which tackle the issues that shape the customer and the driver experience.
We delivered the course as a two-day Train the Trainer workshop to Somerset Passenger Solutions – the transport provider for Hinkley Point C project.  SPS's drivers have played an essential role in ensuring that construction work has continued at the nuclear power station during an extremely challenging year.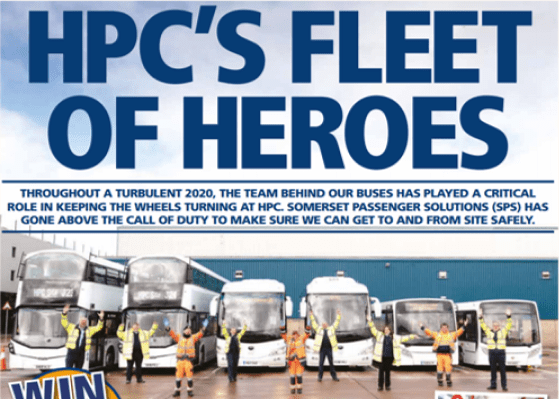 The Driving Force programme of courses celebrates and empowers the role of the bus driver. For bus operators, drivers are the face of their organisation – they reflect the brand, service and values. They're on the front-line (aka the 'firing line') and they need to be equipped with the right skills and knowledge.
We aim to connect drivers to their customers, their organisation and their colleagues. How a driver is feeling will impact how they show up to work, how they drive the bus and how they interact with others.
A Valuable Force: Course Objectives
Appreciate the value of bus travel, and why it should be considered a positive transportation choice of the future
Understand why a Vision and Values matter to an organisation, and feel engaged, inspired and clear about your own organisation's Vision and Values
Develop a greater awareness of yourself and others through a deeper understanding of personality traits
Gain a clearer understanding of your emotions, and the personal values that drive your behaviour
Improve your interpersonal skills, learning how to use verbal and non-verbal language to communicate with clarity and compassion
Feel better equipped to deal with challenging conversations, by knowing how to diffuse situations of conflict effectively
Understand the meaning of your own organisation's Values, and feel confident about carrying out the right actions and behaviours
And the verdict from course participants?
Everyone who attended rated the Train the Trainer workshop as EXCELLENT
Everyone who attended rated the trainers as ENGAGING and KNOWLEDGABLE
If you'd like to find out more about the Driving Force CPC programme, or any of our other training programmes for customer-facing employees, drop us a line or give us a call today.