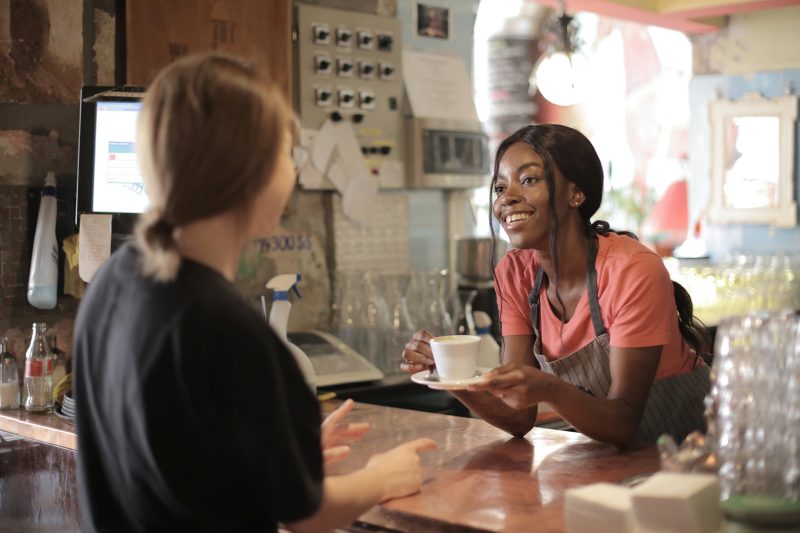 10 inspiring, human-centric quotes to drive a customer-centric culture
In a world driven by technology and automation, it's easy to overlook the human element in customer service. But exceptional customer experience goes beyond mere transactions; it's about creating meaningful connections with our customers. By understanding and embracing the essence of being human, we can elevate customer experience to new heights!
Every customer interaction is an opportunity to make a genuine connection. To do this we have to truly listen to our customers and understand their needs. It's not a place for scripted responses; it requires authentic, human connection. When we approach customer experience in this way, we are in a much better position to serve the needs of our customers in a way that delights and leaves them coming back for more.
Inspiring your employees to be emotionally intelligent with all their customer interactions is key to maintaining consistently high levels of customer satisfaction. This will help you to create a culture of exceptional customer experience.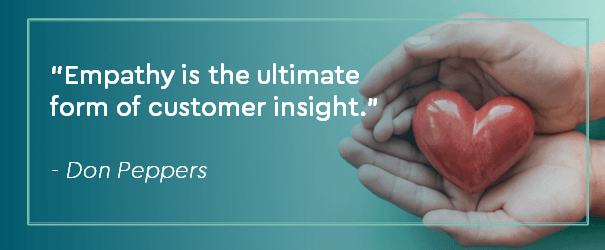 Building a truly customer-centric culture can take a long time, but there are some quick ways of inspiring your teams to tap into the human connections. A powerful and emotive quote can be a great place to start!
Here are ten inspiring (and human-centric) quotes about delivering great customer experience:
1. "The first step in exceeding your customer's expectations is to know those expectations." – Roy H. Williams
2. "Empathy is the ultimate customer service superpower. Understanding and connecting with your customers on an emotional level creates memorable experiences." – Shep Hyken
3. "People may forget what you said or did, but they'll never forget how you made them feel." – Maya Angelou
4. "Customer service is everything and anything that touches a customer — directly or indirectly. Customer service means servicing customers, and it's so much more than just solving problems or addressing complaints." – Joseph Jaffe
5. "To give real service, you must add something that cannot be bought or measured with money, and that is sincerity and integrity." – Douglas Adams
6. "It's through vulnerability that human beings create connections. The more vulnerable we can be with one another, the more that we'll trust one another and the more we'll be able to collaborate effectively." – Neil Blumenthal
7. "Our core business is connected with the customers' needs and we will not be able to satisfy them if we don't have a deep sense of empathy." – Satya Nadella
8. "Your most unhappy customers are your greatest source of learning. Use their feedback to improve, show empathy, and turn their experience around." – Bill Gates
9. "Empathy is the ultimate form of customer insight." – Don Peppers
10. "To earn customer loyalty, don't get inside their heads. Get inside their hearts. Create an emotional connection. The more emotional the connections, the more memorable the experiences, and the more loyal the customers are." – Bill Quiseng
But although quotes can be inspiring, they should be used in conjunction with other forms of support and role-specific training. Check out our website for more details on how we can help you. Take a look at…
If you'd like to chat customer experience with us, please get in touch today!