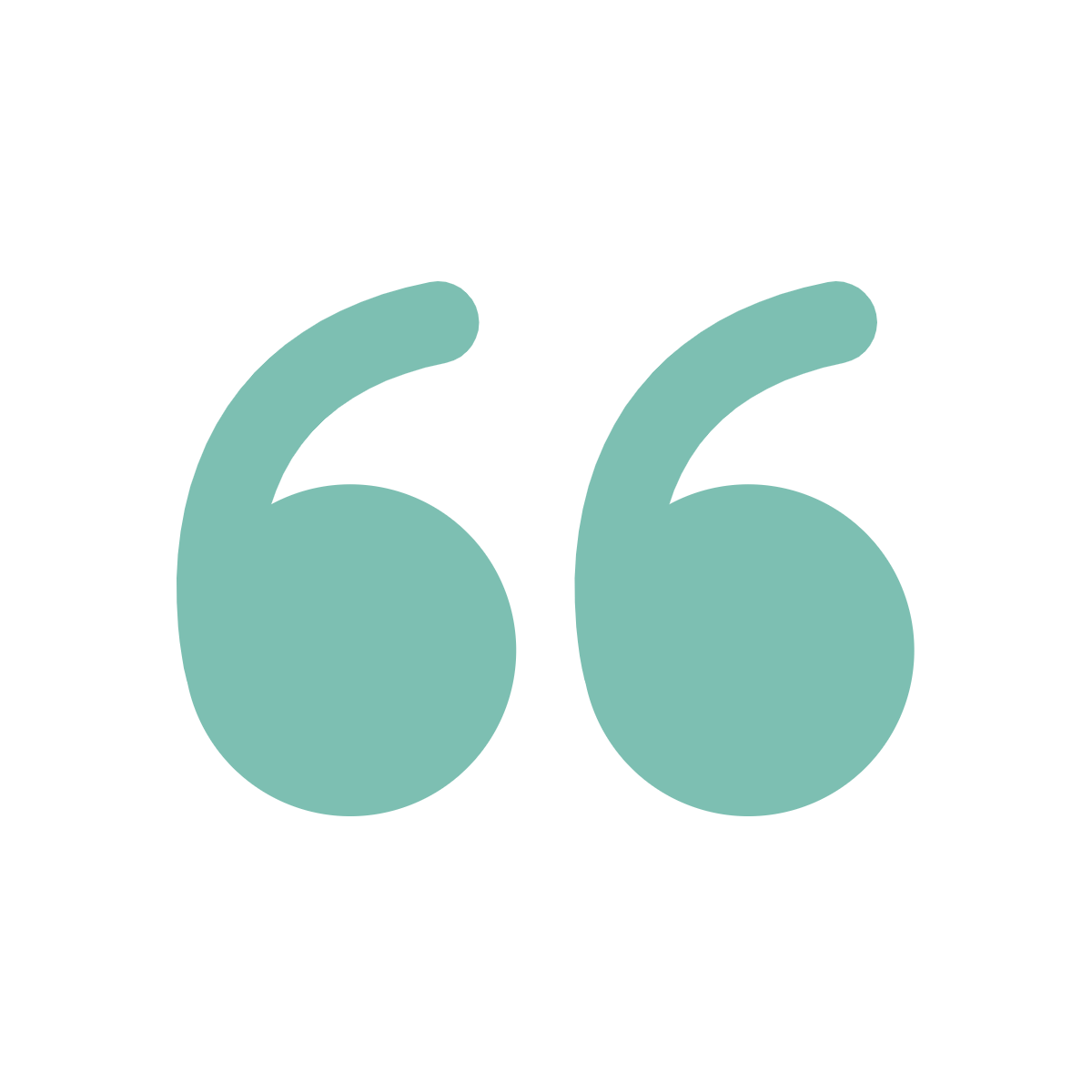 "Influencer: someone who affects or changes the way that other people behave."
- Cambridge English Dictionary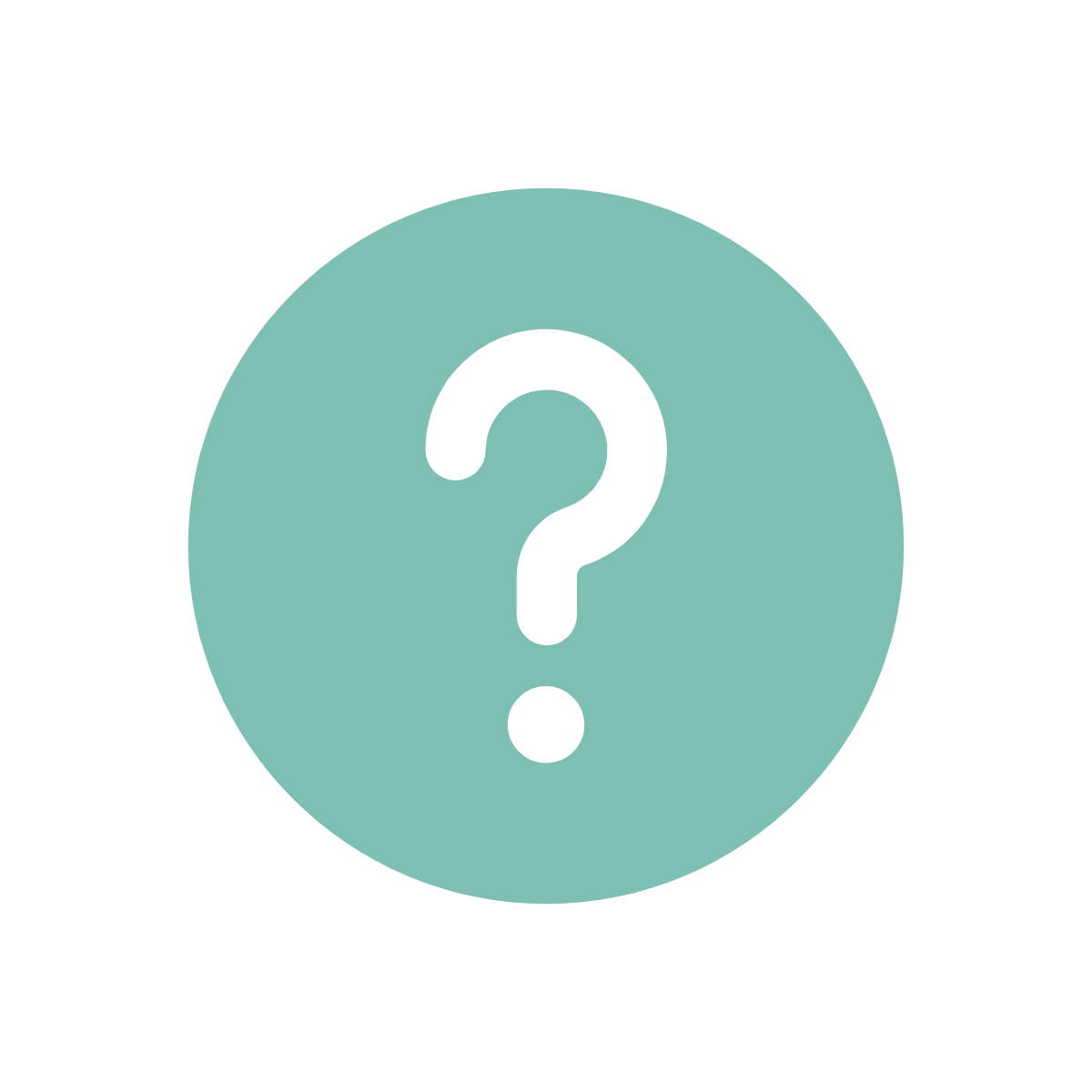 The What & The Why
An 'Influencer' is anyone who has direct, regular contact with a driver and could potentially influence the driver's behaviour (and ultimately the customer experience). Your drivers need the support and connection from the people around them – the controllers, the duty managers, the supervisors. These people can and will influence how successful drivers are when it comes to changing their behaviour.
To upskill this critical 'Influencer' population, we've devised a five-part Driving Force Influencer programme to complement the Driving Force CPC programme. For each CPC course, we offer a parallel 'Influencer' course for relevant employees.
Each time, Influencers will learn more about themselves and how to succeed in their role. They'll practise critical communication skills and techniques, but with a focus on the respective CPC topic area. As your Influencers progress through the programme, they'll develop and build on core competencies. We'll help each individual to feel like an Influencer – giving them the confidence and competence to play their part.

The Verdict
"Such fantastic work from Carolyn and the team at Understood. Very professional, and the quality of your presentation materials, course content, resources and training are just outstanding. Exactly what we asked for and more."
- HR Director, SPS
"Understood delivered an event which was cohesive, interesting, informative and fun; the feedback has been great."
- Director of Customer Experience, First Bus
"The whole course was brilliant. The facilitator was engaging and understanding. "
- Attendee - A Safer Influence, June 2021