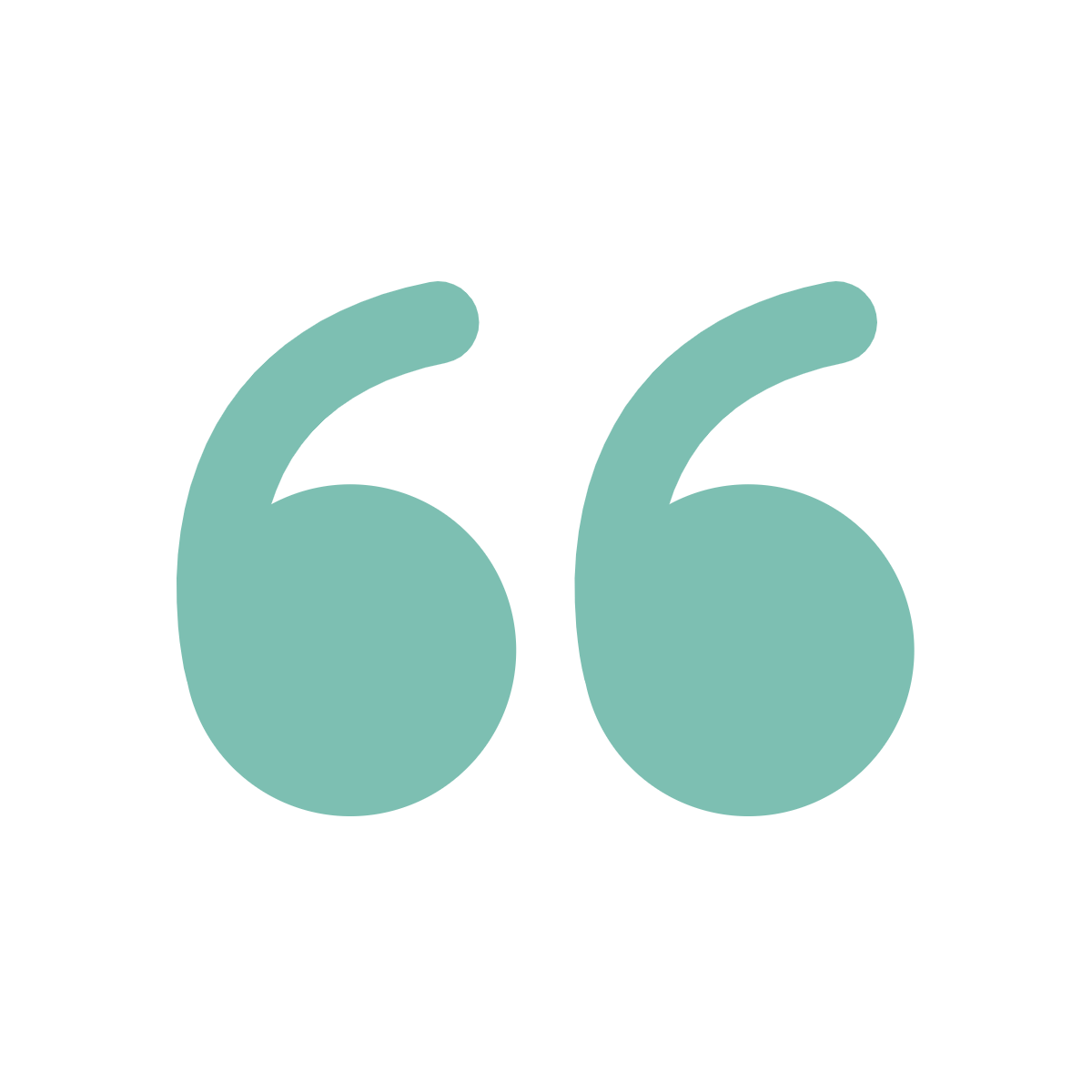 "Be brave enough to start a conversation that matters."
- Margaret Wheatley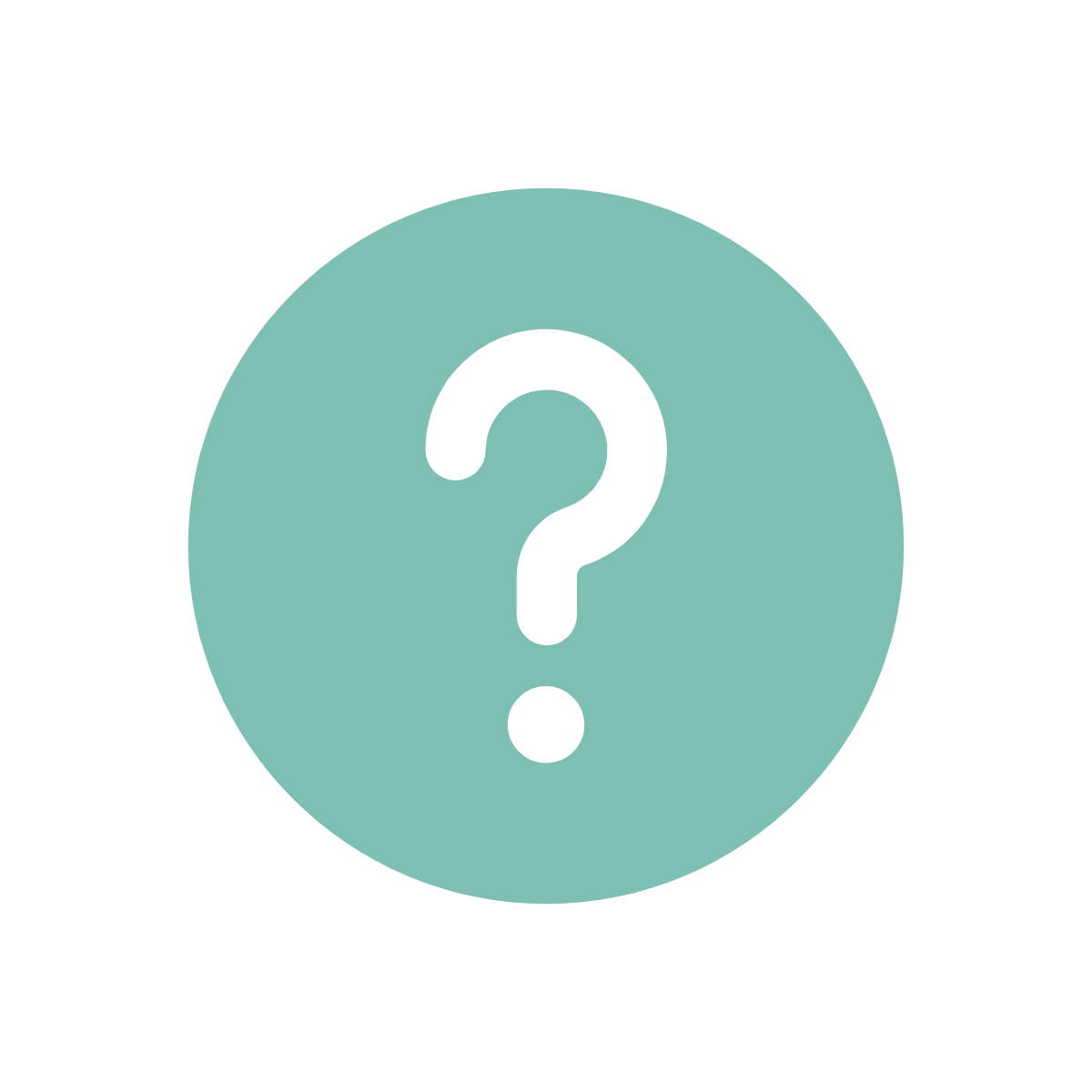 The What & The Why
Every conversation counts. In these turbulent times, we're craving human connection more than ever before. And when communications fall short because of misunderstandings or inattention, the results can be disastrous: lost opportunities, lost relationships, lost revenue.
Many employees lack the courage to tackle the conversations that matter: critical conversations with customers, colleagues, managers and team members. Most workplace problems stem from a breakdown in communication, as a result of poorly executed (or avoided) conversations. 
Staging the Conversation is a masterclass in human connection, giving participants the confidence to manage those awkward interactions. Led by two experienced actor-facilitators, this virtual workshop provides a safe space for participants to get playful and experimental, and to learn from watching others trialling communication techniques 'live', right before their eyes. 
Both powerful and pragmatic, Staging the Conversation will equip your employees with a range of smart, easy-to-apply strategies to take back into the workplace. And the result? A more 'connected', engaged and productive workforce.
If you're looking for a unique and unforgettable training experience for your employees, you've come to the right place.

The Verdict
"I feel more confident that I can reach effective outcomes even with difficult conversations"
"The role playing adds a great element to the session and makes it more 'real' life. The facilitators are great and really know their stuff."
"Great workshop, really fun and effective, and an opportunity to learn from experienced colleagues as well as the trainers."
"One of the best courses I've been on. The format was great, the pace was good, and most importantly it felt a lot of fun as well as being effective."
"Attend it - there are zero PPT slides and it's very interactive."