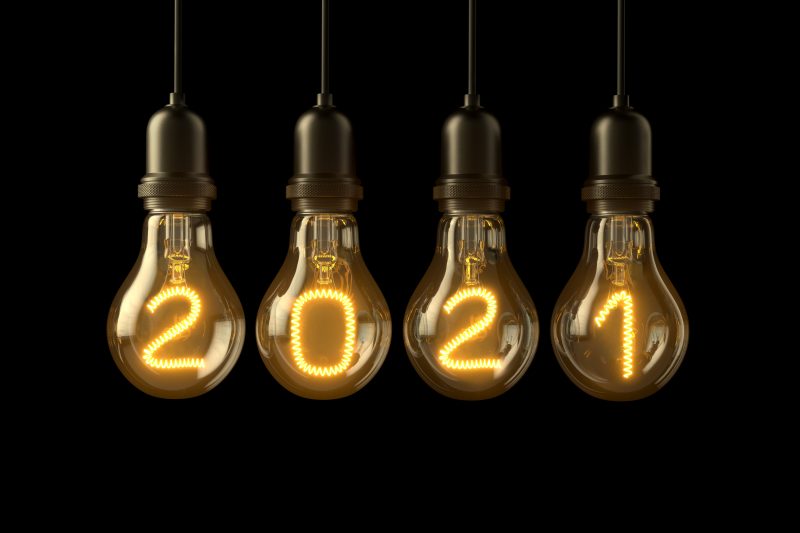 Brand new for 2021: High-quality, customised training content that doesn't cost the earth
"To truly facilitate learning for others, trainers must understand their learners."
– Elaine Biech, The Art & Science of Training
When it comes to training, having a firm grasp of the subject matter is essential. But you can't effectively impart knowledge without understanding who your learners are and what they really need.
At Understood, we pride ourselves in delivering first-class, tailor-made training programmes. Our approach involves an initial 'UNDERSTAND' phase – a period of time where we get to grips with your organisation, your challenges and your goals. 
But we also recognise that in a world where budgets and time are tight, there is a place for ready-made training content. 
We're delighted to be launching (officially) a series of ready-made training programmes which deliver on our brand promise: to build a better experience for the employee and the customer by strengthening human connections.
Our new programmes give you the best of both worlds: tried and tested content – rigorously researched and expertly designed – but tailored to your organisation's needs and environment. 
We provide you with high-quality, customised training content that doesn't cost the earth.
All of our content can now be delivered virtually (online) or face-to-face, depending on what works best for you and your employees.
To find out more, check out the courses below: 
Critical Connections Core: Just what your customer-facing employees need to deliver the goods in today's highly pressurised environment 

Critical Connections Influencer

: Empower your managers and supervisors with the skills they need to lead and influence effectively

Driving Force CPC

: A unique and engaging programme of five driver CPC courses – tackling the issues that shape the customer and driver experience
Driving Force Influencer: Upskill your supervisor population with training content for those who influence driver behaviour

Respect for All

: Our impactful Diversity & Inclusion training packs an emotional punch, promoting the behaviours needed to create a welcoming and productive workplace

The Trainer Transformation

: This masterclass will get your in-house trainers fighting fit by honing their skills of facilitation, delivery and self-reflection
Interested in finding out more? Get in touch today and we'll tell you what you need to know.