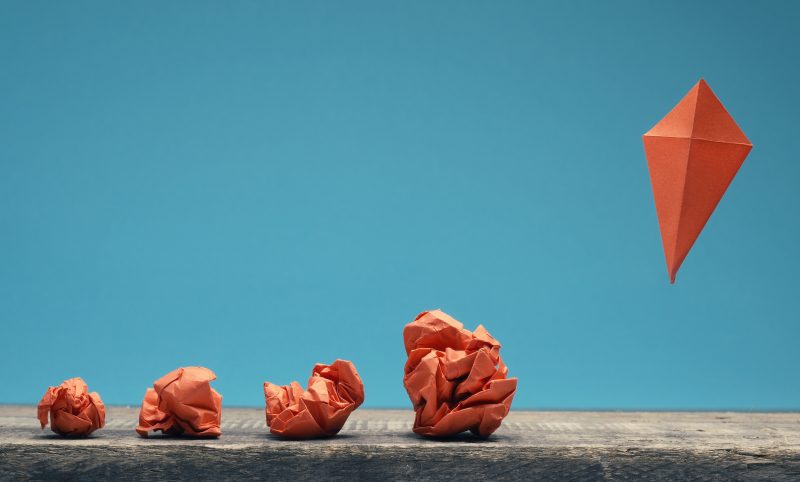 The Trainer Transformation: Taking the quality of training in your organisation to a whole new level
There's always a need for training. Because there's always a need for employees to be learning new skills or information.
The quality of  your training content is critical – it needs to be relevant, effective and engaging. But it's the quality (and qualities) of the trainer that can make or break the learner's experience.
So WHO delivers your training…
A dedicated training team?
Someone from HR?
Whoever volunteers (or is persuaded) to do so?
An external provider?
…and do they have the right skills?
If your own people deliver some or all of your training, they need to be effective in this role. Building the confidence and competence of the individuals doing the training is critical in ensuring that the employees (doing the learning) have the best possible chance of success.
Our Trainer Transformation course is a masterclass in training and facilitation skills. It can be delivered virtually or face-to-face. It will energise and upskill your in-house trainers and it's packed full of relevant content: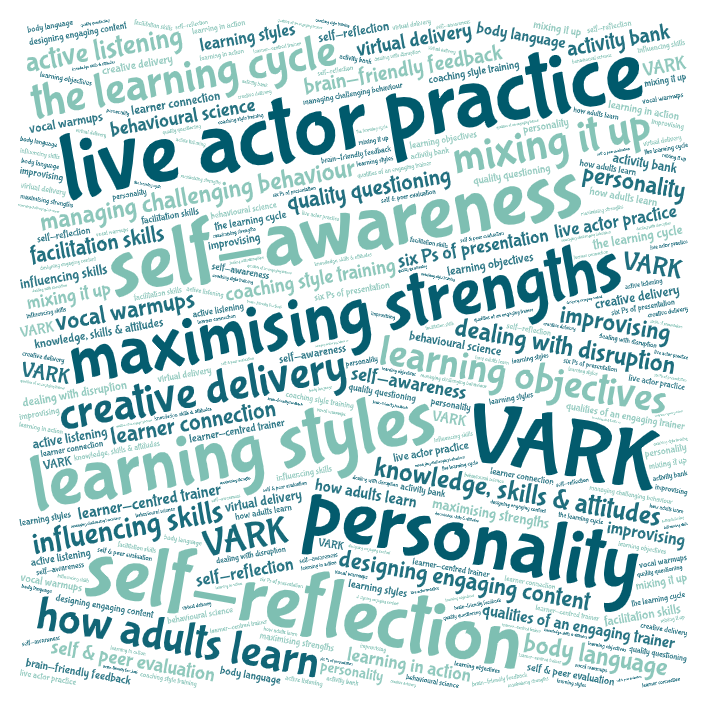 We've received phenomenal feedback from the organisations and trainers who have experienced it. Here are some reactions from attendees last month: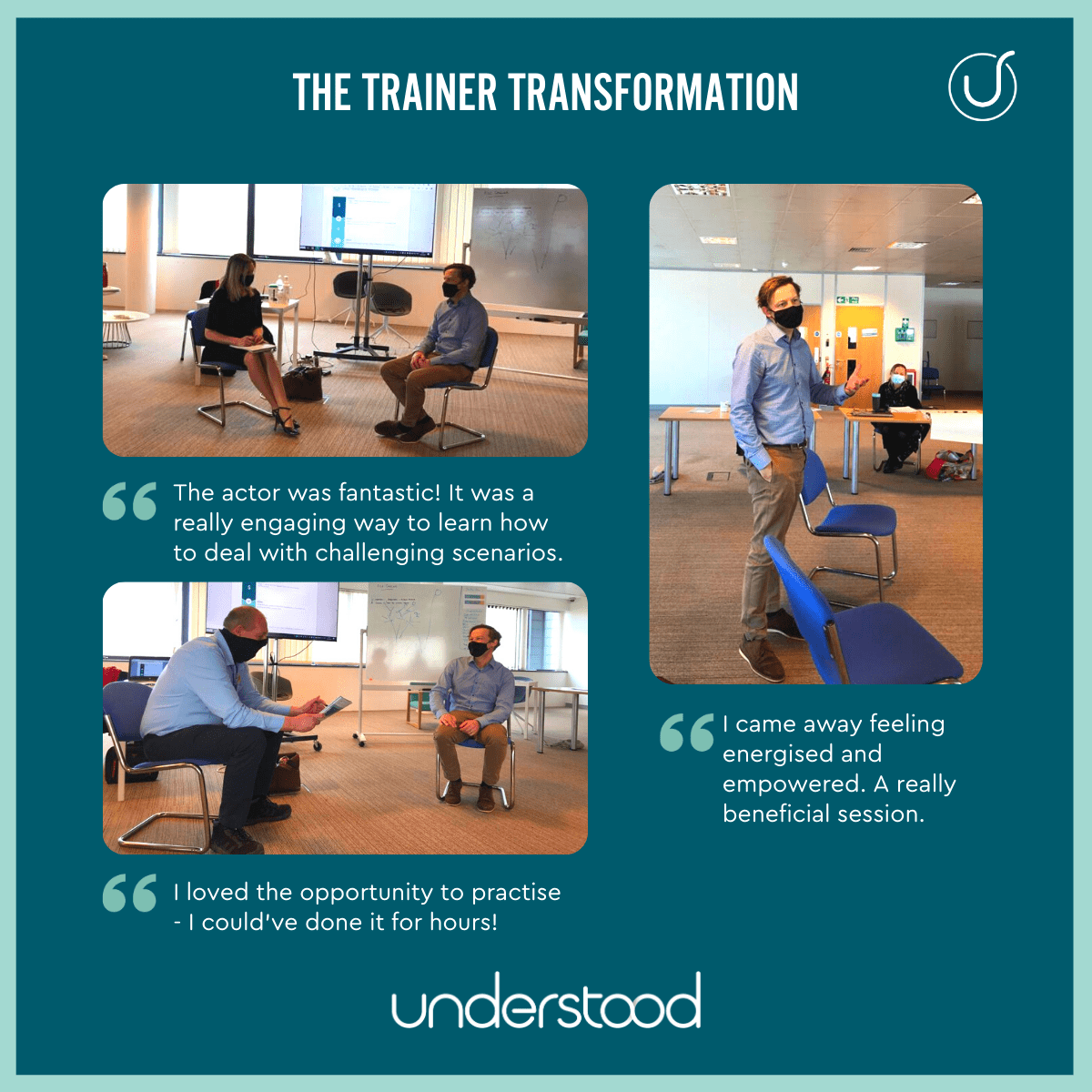 Give your employees the confidence to stand up in front of a crowd (or a web-cam!) and deliver with confidence and success.
For more information please see The Trainer Transformation page on our website. Or get in touch today to find out more.